Create an ONLINE BEST SELLING course
Learn strategies to create a BEST - SELLING course
Take Your Course to the next Level
Creating a best-selling course is a challenging task. You need to research the right topic, create high-quality videos, create a powerful promo video, and market your course. On this journey of creating a best-selling course, I am here to help you every step of the way.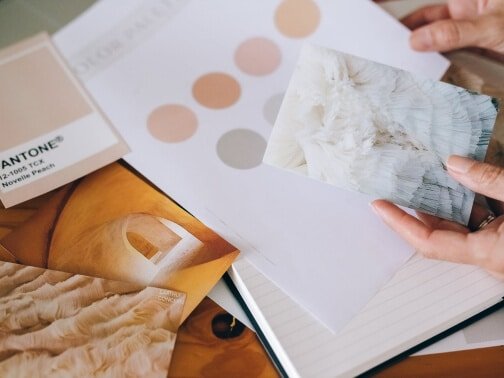 Research on Course Topic
Research is the first step in creating your course. You need to choose a topic which is in great demand. All your efforts would go waste if you created a course no one wants. Use tools like Google Keyword planner or Semrush to find the demand for your topic.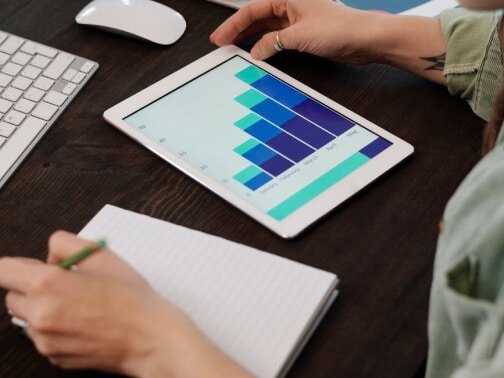 Create Engaging Content
You have chosen a topic of high demand, but you have created a boring course. No one will buy your course if your lecture delivery is terrible. Video quality also plays an essential role in the success of your course. Use good-quality equipment to record and edit your videos. Make your content engaging and interesting. This is an important aspect of a Best-Selling Course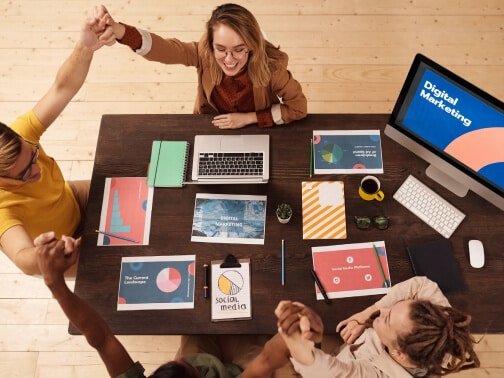 Create your Own School
If you want to be successful as an online instructor. Make sure you start your own Online school. You can use platforms like Teachable or Thinkific to launch your course. They do come at a cost, but they are worth every penny. They will do the heavy lifting for you, and you must focus on building and marketing your course.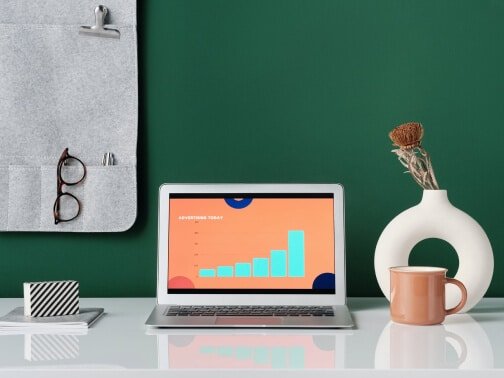 The success of any business depends on how well you have advertised. The same goes for an online course as well. If you have created a great course, but no one is aware, then no one will buy the course. Putting your course in front of a larger audience is what marketing is all about. Learn about different strategies to market your course here.