Know more about us | what we do & who we are
I am Deepika Khanna and welcome to Wealth and Health Mastery. I am an entrepreneur, philanthropist, and world traveler. I always wanted to make a difference in the lives of others.
My Name is Deepika, my family moved to the United States in 2011. I was just 21 years old when I came to this country.
I started my career in Salesforce in 2012, right after college. After a few years of working, Life became very monotonous. In 2014, I met my boyfriend ( now husband) and he introduced me to the world of Entrepreneurship.
I always wanted to do something BIG in life but I didn't know WHAT. I thought of doing an MBA from a prestigious college like Harvard but that was a long shot.
My husband was always on the lookout for business opportunities outside of his work. He always wanted to do his own thing, something that doesn't require too much money because at that time, none of us had the money to buy a gas station or a motel.
After a few months of looking out for the next BIG thing, he joined this Email Marketing Course and that changed his and my life. After a few months of learning email marketing, he started getting sales from sending emails.
His very first sale was $97 from a product he promoted through email. That boggled my mind, until that point, I always thought you have to work hard to make money but on the other hand, he made $97 from sending an email. Something changed inside of me.
I always wanted to teach and I came across this platform called Udemy and I decided to give this a try.
I made my first course and published it on Udemy, and that course did very well.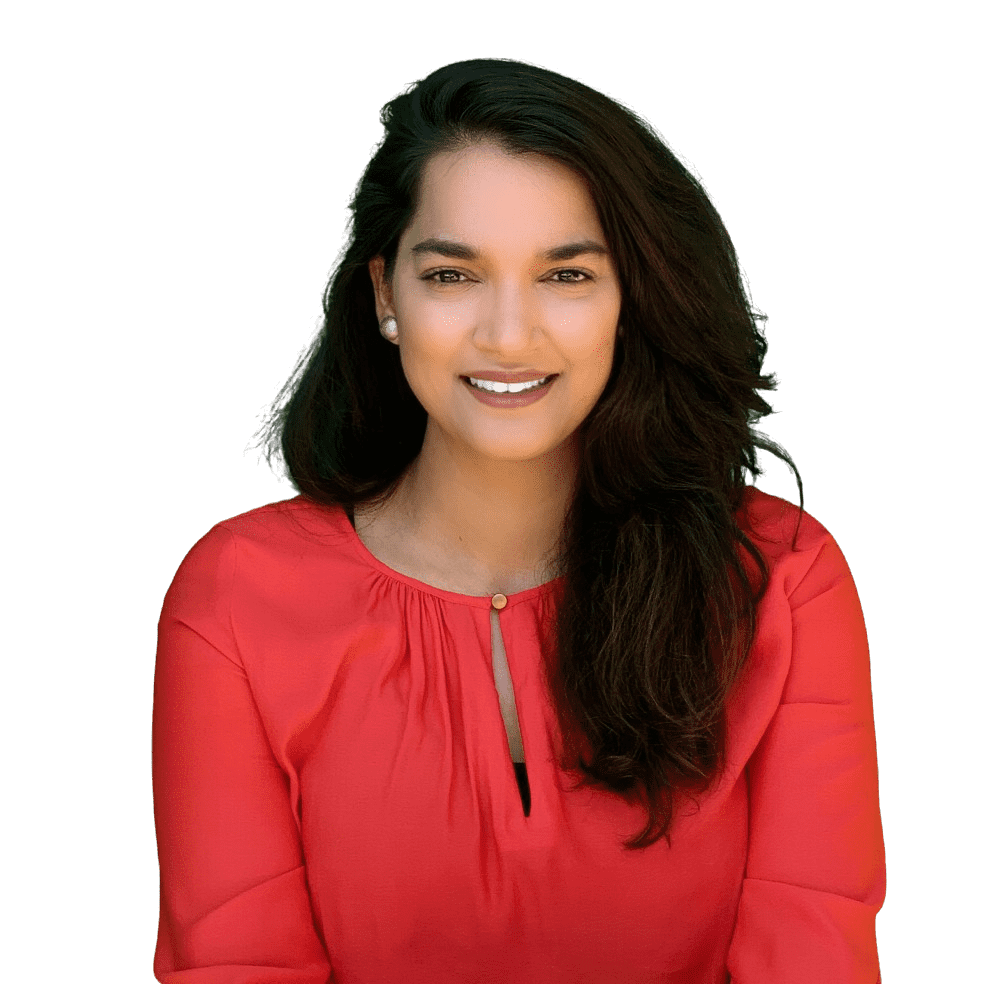 I didn't put too much thought on how the course will do or how much it will make, I just put it out there and that is still one of MY BEST SELLING courses. From that point onwards, I created course after course and successfully was able to make more than $600K selling courses on my own platform and on Udemy.
After doing this for more than 8 years, I think I know a thing or two about creating courses and marketing them. I am here to share my expertise and my knowledge about Passive Income.
The life of an entrepreneur is not an easy one, you will grow a lot on this path. You will face challenges that will make you stronger and wiser.
I am here to share all my knowledge and save you tons of time and money going through unnecessary material which will not take you anywhere.
Wealth and Health mastery will give you all the tools you need to make your life more prosperous and affluent. It will assist you not only with your financial goals but also with your personal goals. Live a more wealthy and healthy life.
"Wealth and health Mastery has been life changer for me. It has given me the tools and the techniques to live a happier and more fulfilling life. "
"One of the best things about Wealth and Health Mastery is that it touches every aspect of your life, from Financial Freedom to Personal Health and fitness. Listening to Deepika's videos motivates me to do better daily, and I am grateful for her content."
"I am a fan of her courses, especially the "Make Money Creating Courses". I have always been passionate about teaching, but teachers need to get paid better. One day, I came across her channel and landed on her videos about creating and selling your courses, and I decided to try it. Since that day, there has been no looking back. I have been able to start my YouTube channel and create my courses. I am thankful to her. "